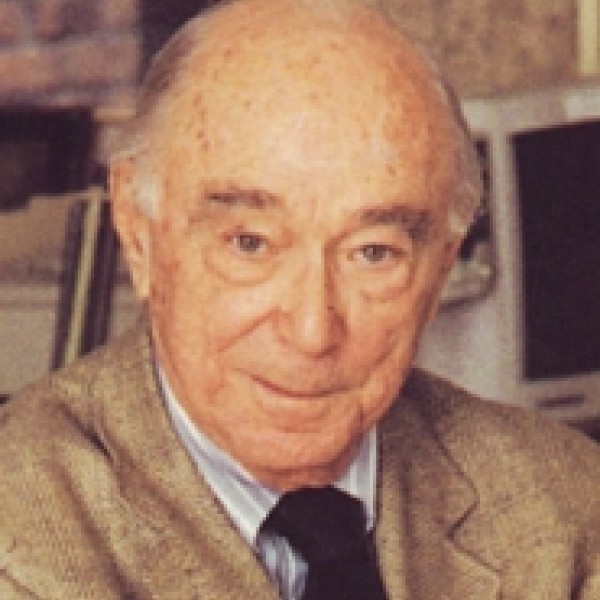 Jerome Bruner
University of New York (passed away in 2016)
Jerome Bruner was born on October 1, 1915 in New York, where he died on June 5, 2016. He received a bachelor's degree in psychology, in 1937 from Duke University. Bruner went on to earn a master's degree in psychology in 1939 and then a doctorate in psychology in 1941 from Harvard University.
In 1945, Bruner returned to Harvard as a psychology professor and was deeply involved in research relating to cognitive psychology and educational psychology. In 1970, Bruner left Harvard to teach at the University of Oxford in England. He returned to the United States in 1980 to continue his research in developmental psychology. In 1991, Bruner joined the faculty at New York University.
As an adjunct professor at NYU School of Law, he studied how psychology affects legal practice. Throughout his career, Jerome Bruner has been awarded honorary doctorates from Yale University, Columbia University, and Sorbonne, as well as colleges and universities in such locations as Berlin, and Rome, and was a Fellow of the American Academy of Arts and Sciences.