Join us
Taking part in the activities of Fondazione means to contribute to promoting children's rights, starting from the right to quality education, in Italy and worldwide.
"An educating community is a community that values everyone's rights."
Children are citizens since birth
With closed schools children have been denied their fundamental rights: the right to education, the right to play, the right to have free time, the right to have relationships other than just family ones. That is why we think it is essential to make an effort today to guarantee them the most important right: the right to citizenship.
Research in the educational field means guaranteeing children the right to education, play, beauty and relationships, starting from today.
You too can support children's right to citizenship: become a member of Fondazione.


Support children's right to citizenship and quality education today. Become a Supporting Member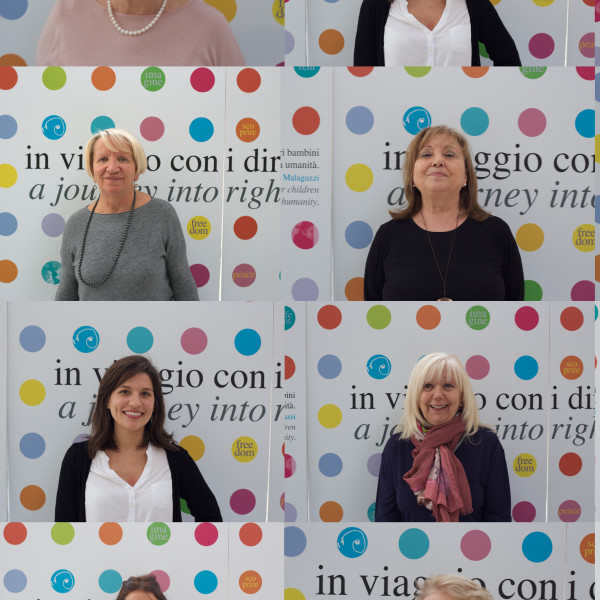 Support Fondazione's values and be part of an educating, committed and participatory community. Become a volunteer
Promote the right to a quality education that values childhood and research in the educational field. Become a Founder